The Alamo Rocketeers is a family-friendly rocket club. We are interested in model rocketry in the Central Texas area. We are Section #661 of the National Association of Rocketry (NAR).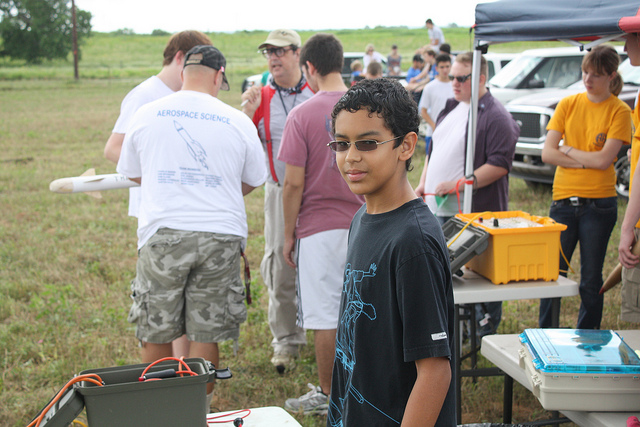 We also support the local Scouts, school and museum science displays, STEM (Science, Technology, Engineering, Math) programs, TARC (The American Rocketry Challenge), and pediatric cancer charity fund raising.
We welcome everyone to our safe and family-friendly rocket launches! Check the Rocket Launch Calendar below to see where and when the next launch will be.
Important Links
Our Senior Advisor: Art Applewhite